Best Practice: Mark all downpayment.gift emails Not Spam
Best Practice: Mark all downpayment.gift emails Not Spam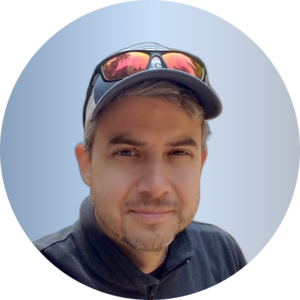 By Loren Winzeler
updated 8 months ago
Mark all incoming emails from downpayment.gift as Not Spam.
If you can't explicitly mark a sender as Not Spam, you might occasionally review Promotions tab (if exists) and Spam or Junk Mail folder.
Add the sender including hello@downpayment.gift and loren@downpayment.gift and more to your Constacts List.
Gmail or G Suite:
If you use Google, review for additional instruction : https://www.joomlapolis.com/faq/18344-marking-incoming-gmail-powered-emails-as-not-spam
You can also set a filter to never send downpayment.gift to Spam.
https://www.jotform.com/help/404-How-to-Prevent-Emails-from-Landing-in-Gmail-s-Spam-Folder
Outlook online:
https://www.howtogeek.com/290046/how-to-stop-legitimate-emails-from-getting-marked-as-spam/


Outlook.com considers emails from your contacts to be important, so you can simply add an email address to your contacts and emails from that sender shouldn't be marked as spam in the future.
To do this, click an email from that sender and locate the sender's email address at the top of the email. Click it and then click the "Add" button. Enter whatever information you want for the contact and then click "Save" to add the email address to your contacts.
While Outlook.com will prioritize emails from your contacts, it may still send them to spam if they look unusually spammy. If emails continue getting sent to your spam even after you add the email address to your contacts, you can completely override the spam filter with the "Safe Senders" list.
To do so, click the gear menu at the top right corner of the Outlook.com website and then click "Options". Click the "Safe Senders" option under Junk Email and add the sender's email address to the list here.
Did this answer your question?