FEATURED: Active Registries - View Contributions
FEATURED: Active Registries - View Contributions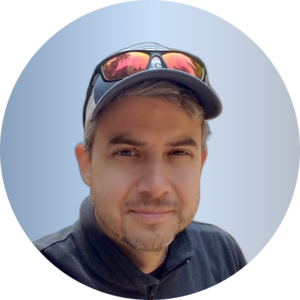 By Loren Winzeler
updated 6 months ago
From the Active Registries View - click on the View Contributions "payment card icon" menu and you'll be brought to a page to view the actual contributions collected via the application.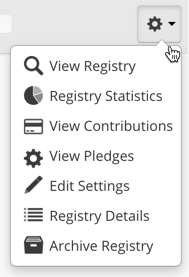 Registry Contributions
Displays a table view of the contributions.
Date, Contributor, Amount and Total Amount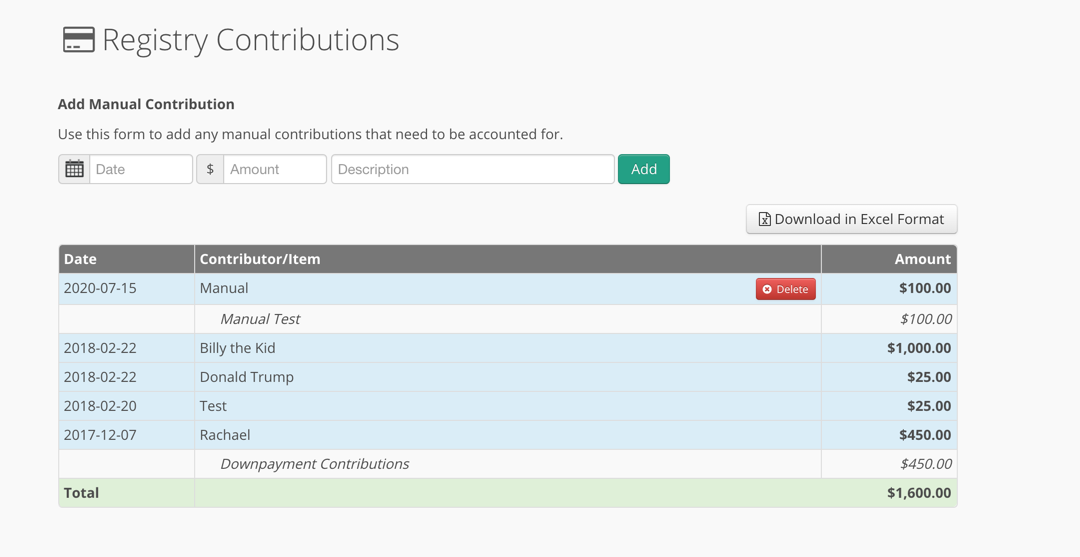 Memo or comments may appear if the Contributor left a note. These appear in white italics. Please note that they italics are not included in the total.

The View Contributions view permits the Partner to add a Manual Contribution with a date, amount and description.
For example, let's say that the Client indicates that their parents committed or already gave them $3,000.00 towards the down payment. You could immediately drop that Manual Contribution in the App to track their progress. If the donor or client comes along later and inputs a Pledge from the Public Registry page, you can delete this Manual Contribution to keep the totals accurate.

Click on the red Delete button to remove a manual contribution.
Click on the Download in Excel Format to pull the contributions in XLSX format. This the same export function and as in Registry Statistics - Contribution Details tab.

See Also:
Manual Contributions - Adding a Manual Contribution (video)
Adding a Manual Contribution
Do Manual Contributions trigger email notifications?
Use Case: if a client wins a giveaway track that in Manual Contributions.
Use Case: track Partner rebates based on goal or max rebate.
Did this answer your question?