Will you offer a Lifetime, Pay Once deal?
Will you offer a Lifetime, Pay Once deal?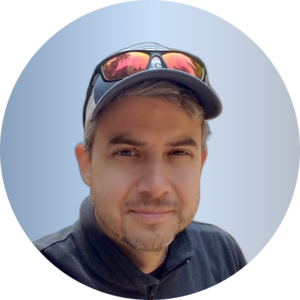 By Loren Winzeler
updated 6 months ago
No, we do not intend to offer a Lifetime deal.
Our business model of providing the service free to home buyers requires ongoing resources, hosting costs, developer updates and so on. That service is not free, so it is critical to get financial buy in from our mortgage industry partners. A lifetime deal might offer a bump in revenue in the short term but can result in less than ideal user engagement in the platform.
Studies show...
Studies show that if you pay for a software, annually or even monthly, you are more likely to stay engaged and use the software.
I'm not sure I want to pay for this ongoing. I worry about getting locked in with a one or two registries going.
We designed the accounts to include a Suspense feature to address these concerns.
If you subscribe and let your subscription lapse, the existing Registries created in your account will continue to function. You will be able to login and do everything except create a new registry.
Example: Let's say I have an annual subscription and for whatever reason, I can't renew. In the 12th month a user creates a registry and start to fund raise. What happens? Do I lose access to them? Do they get reassigned?
No, you will retain access to the platform in Suspense mode. You can do everything to assist that new registry but you can't create new Registries.
See Also: What happens to my Registries if I cancel my subscription?
Did this answer your question?