Can we share an account as a lending Team?
Can we share an account as a lending Team?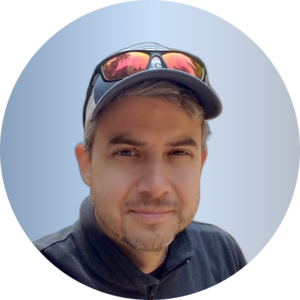 By Loren Winzeler
updated 6 months ago
Yes, no problem. Using a single account for a Lending Team is not a problem.
However, there is only one Co-Branding slot on the dashboard. ...so your client's will see:
The ABC Lending Team
Group Photo Shot if available
Email should be team alias, the origination LO or Team lead.
Sharing the user login is a concern. Password security is a concern as we will be adding 2FA - Two Factor Authentication to protect consumer data and your account logins. 2FA makes sharing a login cumbersome.
We recommend having one or two point person with login access. Secure Password managers can be a best practice vs the old-school spreadsheet of passwords.
See Also: Best Practice: Setting Up a Team Sharing One-Account
Did this answer your question?