Do you support Webhooks or Zapier?
Do you support Webhooks or Zapier?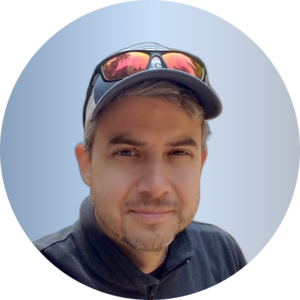 By Loren Winzeler
updated 8 months ago
Do you support webhooks or Zapier for exchanging signup data to our CRM or email service provider (ESP)?
For example, when a couple signs up on the site with our link: can we have their contact data put in our CRM or Email account to track followup?
No, not at launch. ..But this will be supported in the Base plans in a future release!
We plan to release a Developer API and subsequently Zapier no-code support.
Work Arounds:
Add launch, if you need Zapier integration, reach out to support.
we don't support self-service configuration of webhooks and do not natively support Zapier, however, we can setup this individually, 1:1.
Reach out to support with your use case and which apps or Zaps you need.
See also: Developer API
See also: Callbacks
Did this answer your question?