In App Help Widget - Searching Help
In App Help Widget - Searching Help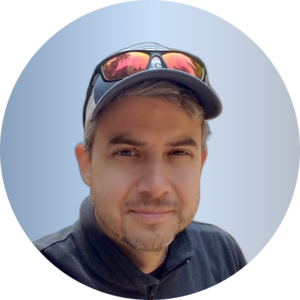 By Loren Winzeler
updated 8 months ago
Clicking on the "life ring" aka life-preserver widget in the lower right will bring up the help desk and search window.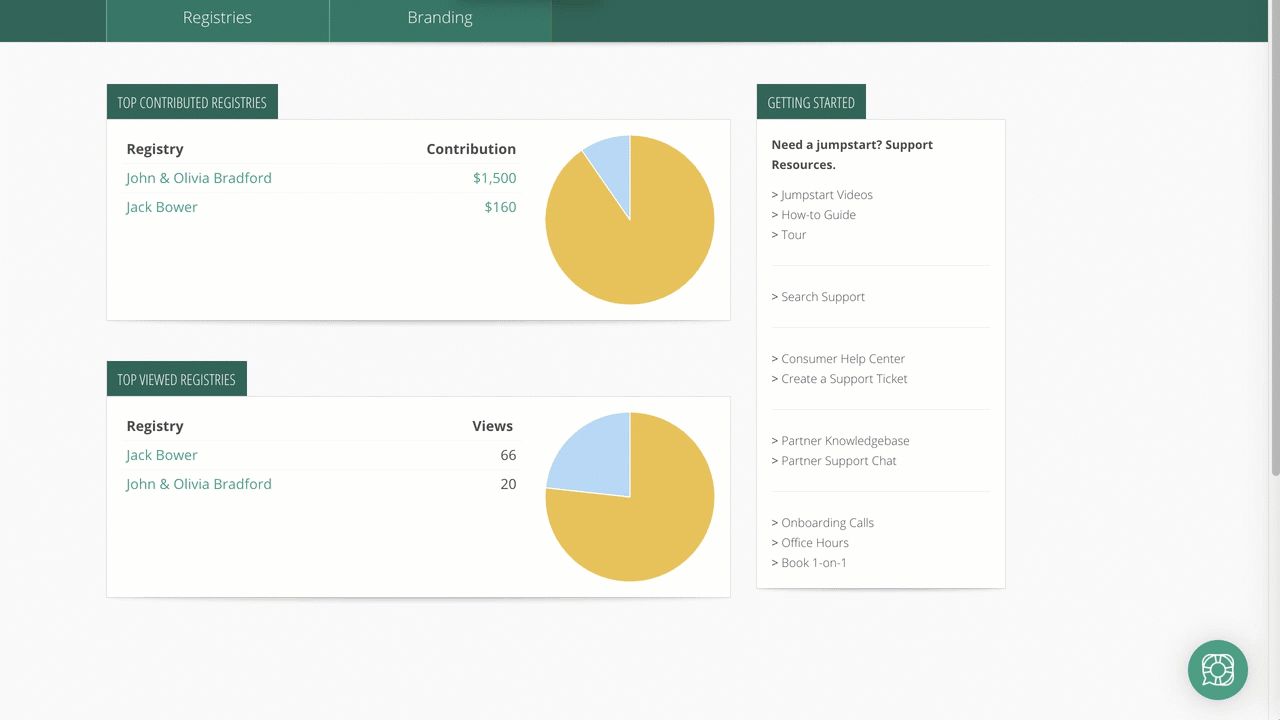 You may search the help articles available, open a ticket, and view the roadmap.
If you are logged in as Partner, the widget will search both the Partner and Client-User help knowledgebases.
Did this answer your question?