Do you offer geographic exclusivity?
Do you offer geographic exclusivity?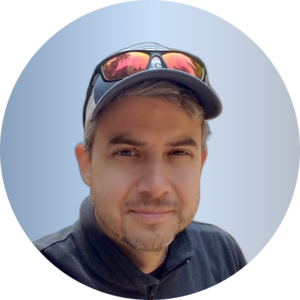 By Loren Winzeler
updated 6 months ago
Do you offer geographic exclusivity?
Can we 'own' our local city, county, region, zip codes?
No, we do not offer local exclusivity on the base level Partner platform accounts.
We are considering it for our Marketing Programs and need your feedback. Please reach out at hello@downpayment.gift.
Geographic Exclusivity would avoid saturation of Marketing programs for down payment registries at the local level and would include programs like:
1. Social ads like Facebook, Instagram
2. Google and Bing Pay-Per-Click ads; for example, keyword search for wedding registries
3. Wedding related lead generation contest and giveaways,
4. Organic signups
Assigning registry sponsorship to organic signups on downpayment.gift's main website may be based on a Partner's assigned geography.
Keep in mind our mission to help 500,000 home buyers per year by 2030... we don't want to needlessly restrict the number of Partners promoting registries to their prospects, clients, past client database's and referral partners like real estate agents. Geographic exclusivity will only be paired with marketing ad spend at a specific level. To achieve our shared mission, we can't lock up regions if the Partner marketing ad spend does not sustain specific TBD levels.
As we solicit feedback on Marketing Programs, we'll have more information the options for Geographic exclusivity.
Did this answer your question?