What happens at the end of my Trial period?
What happens at the end of my Trial period?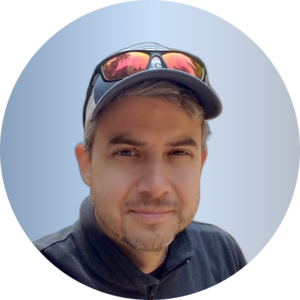 By Loren Winzeler
updated 6 months ago
When your trial period ends and you have not upgraded, you'll be downgraded to an Unpaid Plan?
a) Suspended Account. If you have more that 1 Active Registry, you'll be downgraded to the Suspense Plan mode. All you registries will continue to complete, however you will not be able to create a new registry.
b) Free Limited Plan. If you have 1 or 0 Active Registries, you'll be put on the Free Limited Plan which permits 1 Active registry and no marketing. Your partner directory entry will be removed and the landing pages will be unavailable.
Please note, the Free Limited Plan is unavailable to new Partners. It is only available at the conclusion of a trial.
If you want your Account deleted completely, please reach out to support. You'll be asked to double confirm.
See Also:
https://kb.downpayment.gift/article/70-what-happens-to-my-registries-if-i-cancel-my-subscription


Did this answer your question?