Do you support Canada?
Do you support Canada?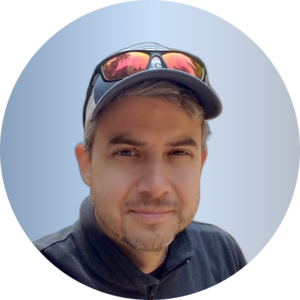 By Loren Winzeler
updated 6 months ago
Registries are in US Dollars.
Theoretically a registry could be started in Canada. Reach out to support before you try to attach Stripe.
Contributions can come from any country but are subject to USD exchange rates. Exchange rates are controlled by the issuer of the bank card and/or Stripe.
Did this answer your question?